Today is Thursday and that means that Andy and I always record a GMB podcast together. Today's theme was walking and after discussing why walking is so good for you we dove into the topic of heavy carries. 
While I'm mostly known for gymnastic type moves and flopping around on the floor, hiking and carrying heavy shit holds a close place in my heart. I'm going to be shooting a YT vid on heavy carries but for now here's a throwback to me entertaining the neighbors.
Today's Theme -> Walk
After the podcast I went out for a 2 hour walk in Ryokuchi Koen, a huge park near my house that has a section of bamboo forest. So beautiful.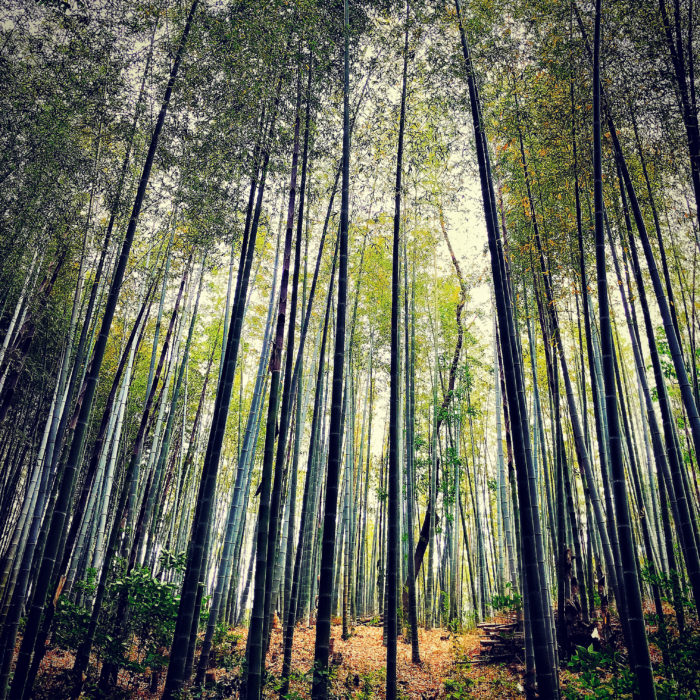 I didn't listen to music on my walk but you've always got to have a song of the day -> The Trees by Rush